Every loadout is different, because people like different set ups. In CQB, there are some things are universal in everyones loadout:
Rifle:
I use a G&G GR16 DST, which I modified with a bigger M110 Spring, putting the FPS at 367, and a high power motor with a 7.4 Lipo

The Scope i use is an AMP Acog red dot, its non-magnifying, but is really useful on an M4.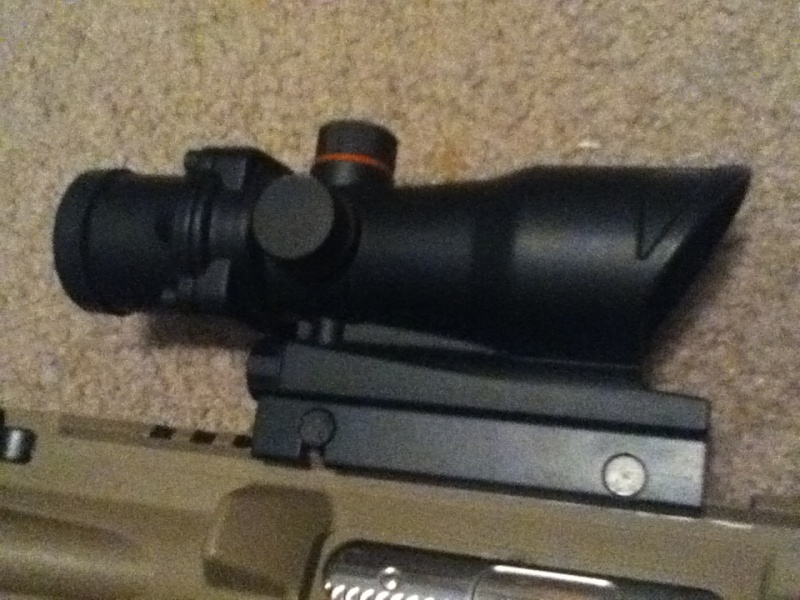 The light is an AMP 5 Watt Rifle light, which is pretty handy in CQB. People use these lights to blind people and to trace their BBs. plus CQB arenas have their dark corners which you may need to light up.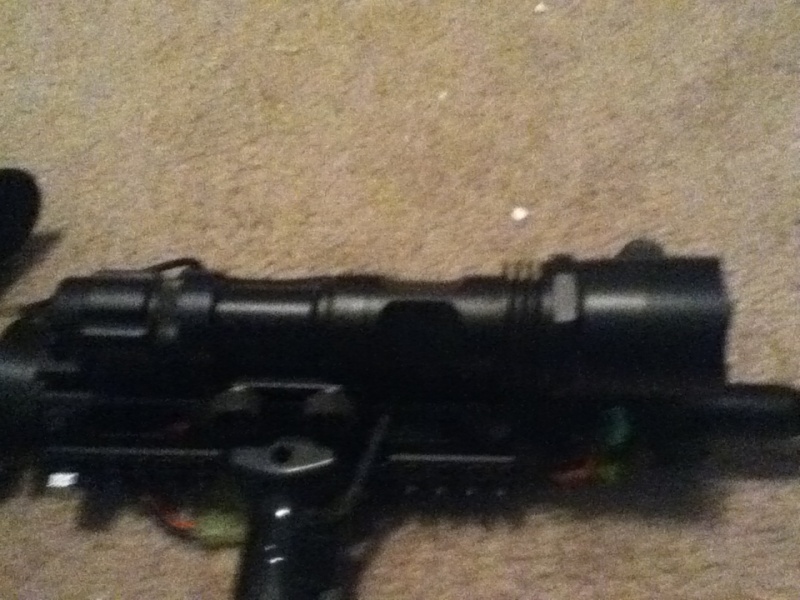 Magpul the crap outta ur mags, ur gonna need the speed reloading.

Rifles are really helpful in CQB because they dont have to shoot as far as outdoor fields so their effective range is great indoors. i rarely get bullet drop at CQB City.
Shotgun:
Shotguns are CQB god weapons. they have long enough barrels that they have good range but low enough FPS to be used up close.
i have the Firepower MS shotgun, with about 16-17 mags or shells.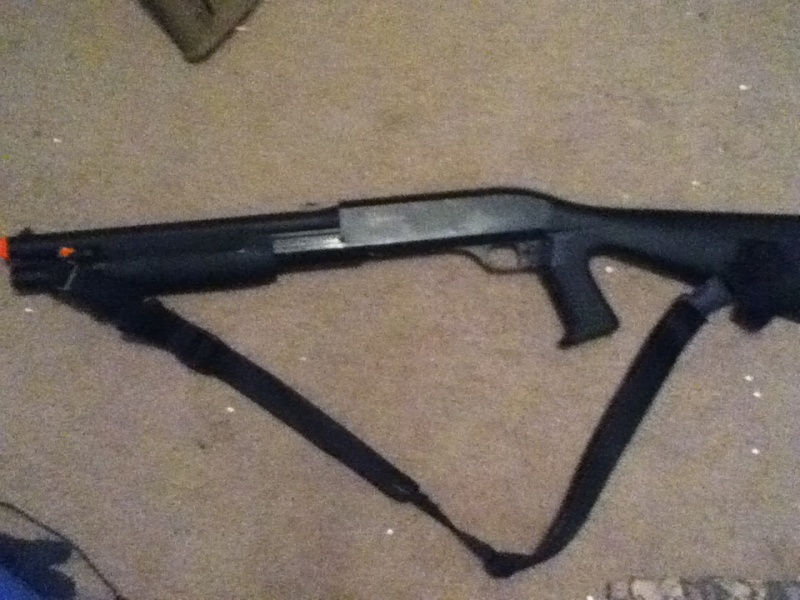 i paid $60 for it and $28 for the mags so i really havent spent that much on it.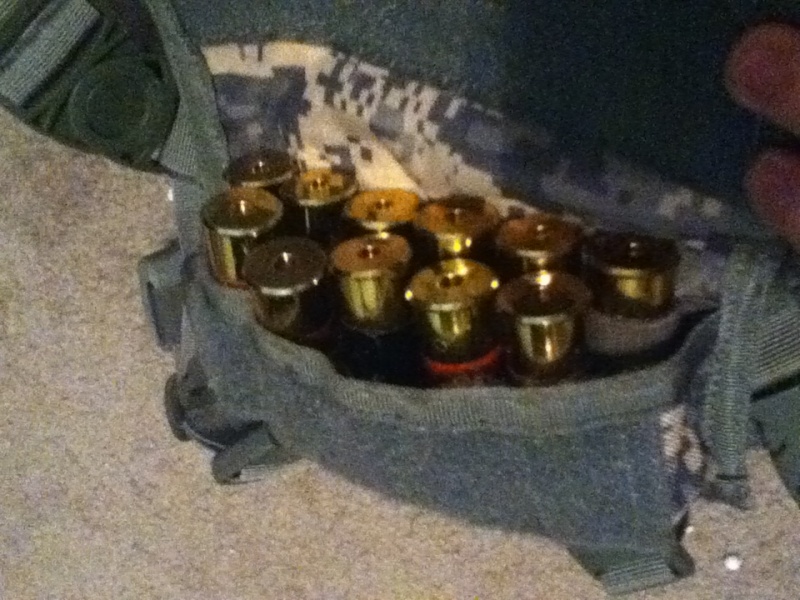 Pistol:
Pistols are the most essential part of any CQB loadout. their small size and high power make them the ultimate CQB weapon. even springers are still effective.
i recently bought the KWA ATP, which is the best pistol i have owned yet. ive owned two WE Techs, which barely lasted a month before the internals were nothing but nubs.
Gear:
Gear again is up to the players choice, so hopefully you can build around what i use.
for clothing, it really doesnt matter, unless your field uses camos for teams. for pants, its all up to you, no certain brand is better than another. i use ACU Pants.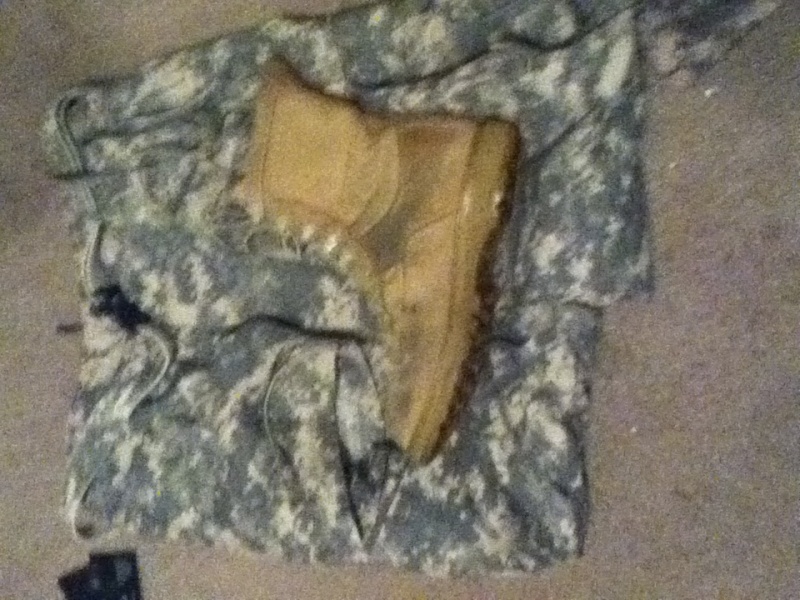 shirts are a different story. typically CQB arenas can get really hot in the summer, so having a True Spec shirt is really recommended. in the summer, a regular BDU is not recommended! even going with a basic T shirt is better. the True Spec shirts are designed for the heat, so pick one up before you overheat.

for my rig, in the summer i use a condor spec ops chest rig:

in the winter i load up my condor modular operator plate carrier. i like my plate carrier cause in CQB getting hit upclose sucks. plus i can carry everything i need, better to have it and not need it, than to need it and not have it.
on my chest rig i carry 8 M4 mags, 2 ATP mags, all of my shotgun shells, and two dummy grenades. my field allows dummy grenades to clear out rooms.
i also have a BlackHawk Serpa holster for my ATP, which is really nice and i can draw really quickly with it. i wear it with the paddle on my ACU Pants

a battle belt is nice to have because if you run a chest rig you dont have much room to carry everything you need. on mine i carry an admin pouch for my phone, keys, wallet. i also carry a dump pouch, because CQB is fast paced so resetting you mags in your pouchs is too time consuming.

head gear again is totally up to you. a paintball mask is recommended cause i have been hit in the face at point blank and it hurts for the rest of the day. but i run an IBH helmet and Flak jak goggles, which after i took the vents out, never ever fogged.

Knee pads are up to you. i say get some cause kneeling on concrete really sucks, but elbow pads you dont really need unless your shirt doesnt cover your elbows.