- Of course I have always been on Duty on the forum and may be a bit critical but I shit you not!
Moderating controls are not the same, I will figure them out later.
As administrator I am open to disscussion and any thing that could enhance your fun on this forum that would hopefully add even more fun and hype on game day.
I am not going to do things with a my way or the high way attitude, and my point of view may not be always correct....I am Human, not a God!
This is why I will often consult about topics before a major decision if one must be made.
Right now, I am open to Forum improvements.
Getting more Airsofters interested in logging on for roll call
posting debriefs and photos.

I have a big ego but I promise I will not let it get to my head!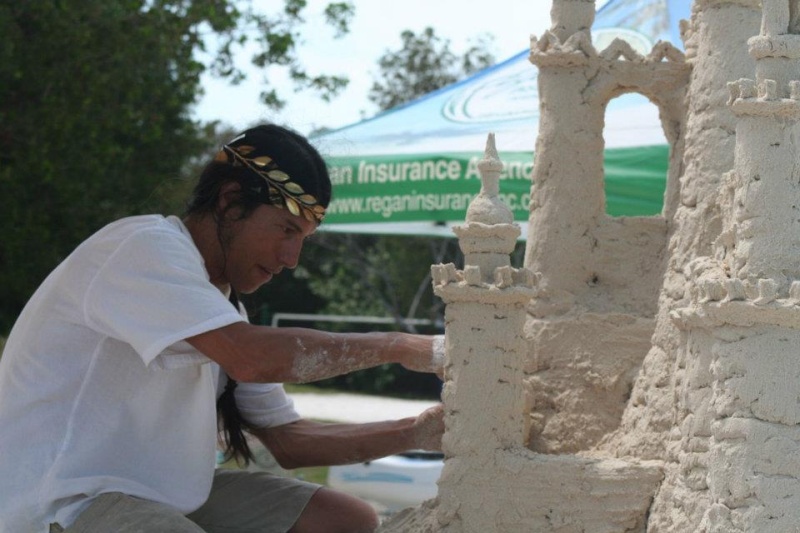 Being Emperor is actually still very hard work!...Building Rome in a day!